Spring Flowers Collection
---
---
---
The Women's Plain Vamp moccasin has a design update with shorter vamp. This shoe features an all over Flower print leather with the traditional flat rubber outsole in black.​The insoles are removable to foot volume provide cushioned support and easy walk.
---
---
---
---
The Women's Tennis Classic shoe features Flower prints leather alongside the lateral side to the heel. Combined with white leather vamp and white midsole. Cotton white laces and rubber white sole.
---
Free Shipping
Use code: SPRING

---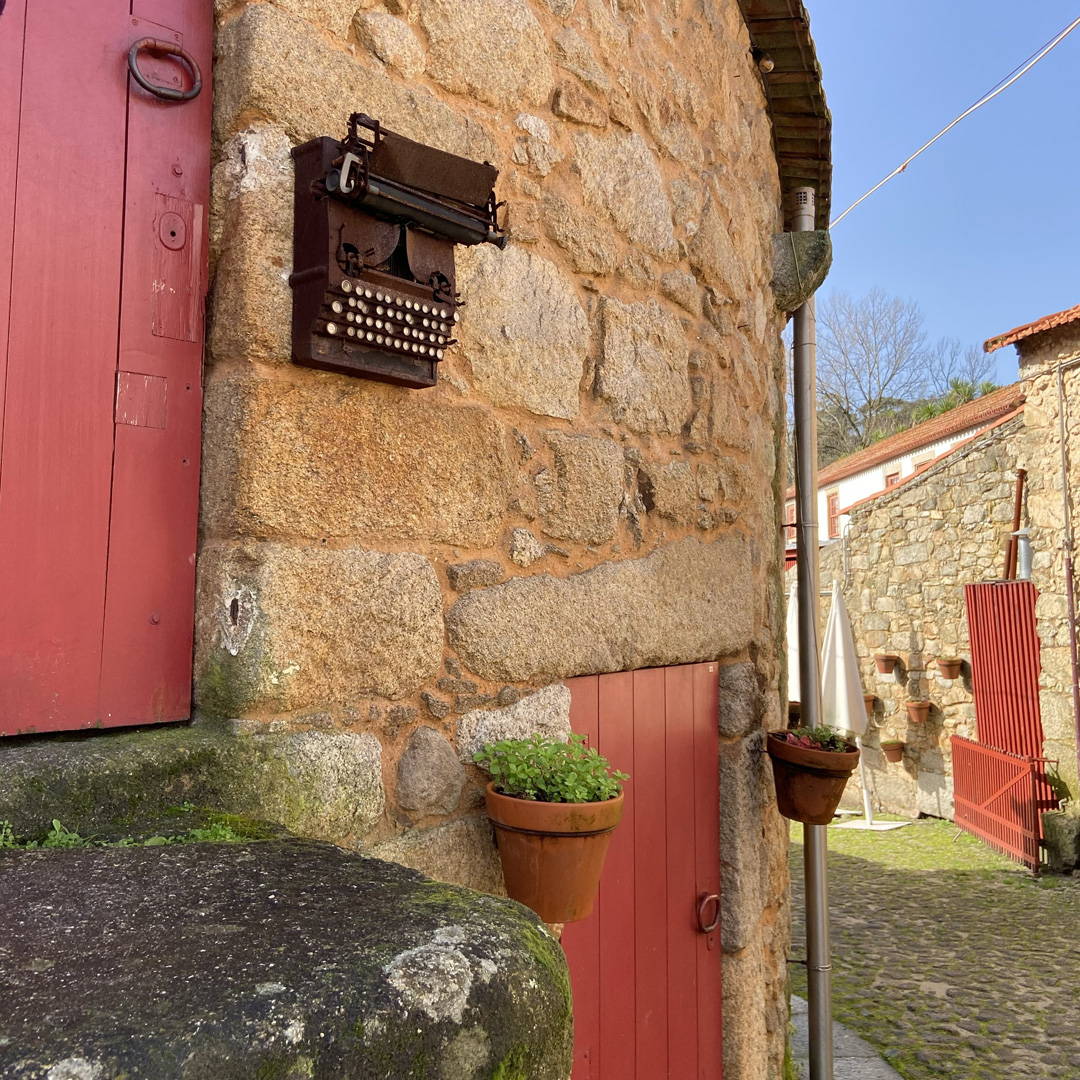 Located in the city of Porto, in the rural core of the Parque da Cidade, Soundwich takes us to a peaceful place where you can relax and contemplate nature. Quiet and delightful, Soundwich becames an oasis where everyone can escape from the daily urban life.
Therefore, this place inspired us to design and create this capsule collection, which brings us spring vibes: blooming with a colorful pattern.