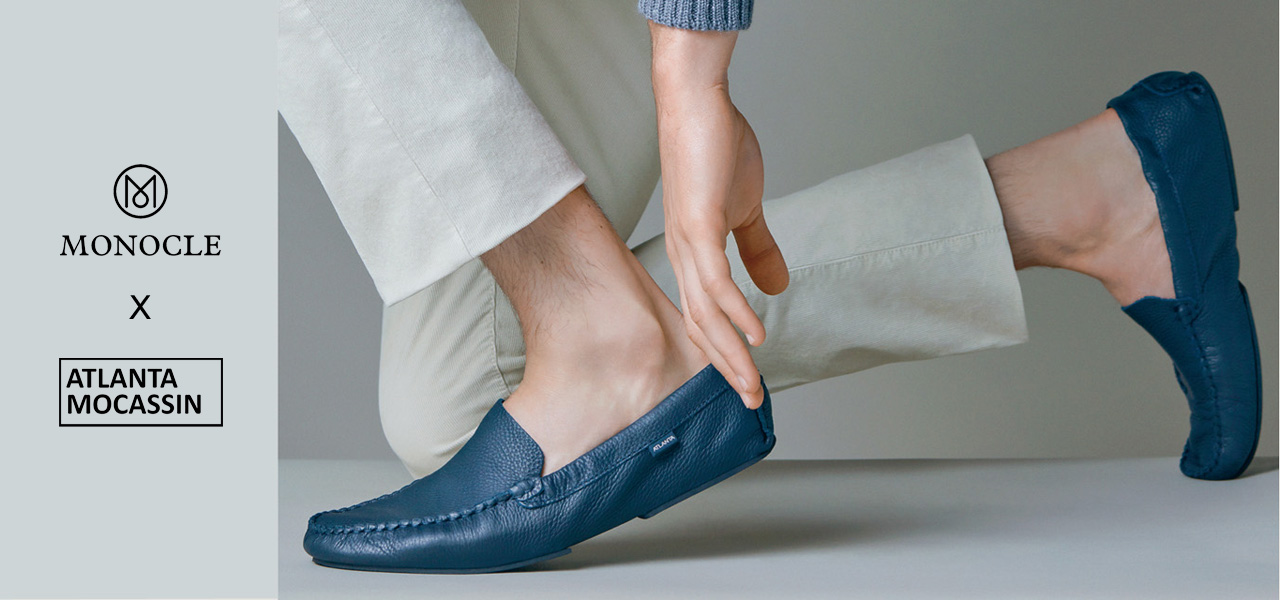 media collaboration
Atlanta Mocassin partners with international magazine Monocle to launch a new model Travel Moccasin shoes.
foldable shoes
A new style design that is focus on the conveninence to travel help you carry the most comfortable shoes everywhere you go.
The shoes are made with premium materials and natural tanned leather. The insoles have a dual dense foram to provide better comfort and outsoles are separate to give more flexibility.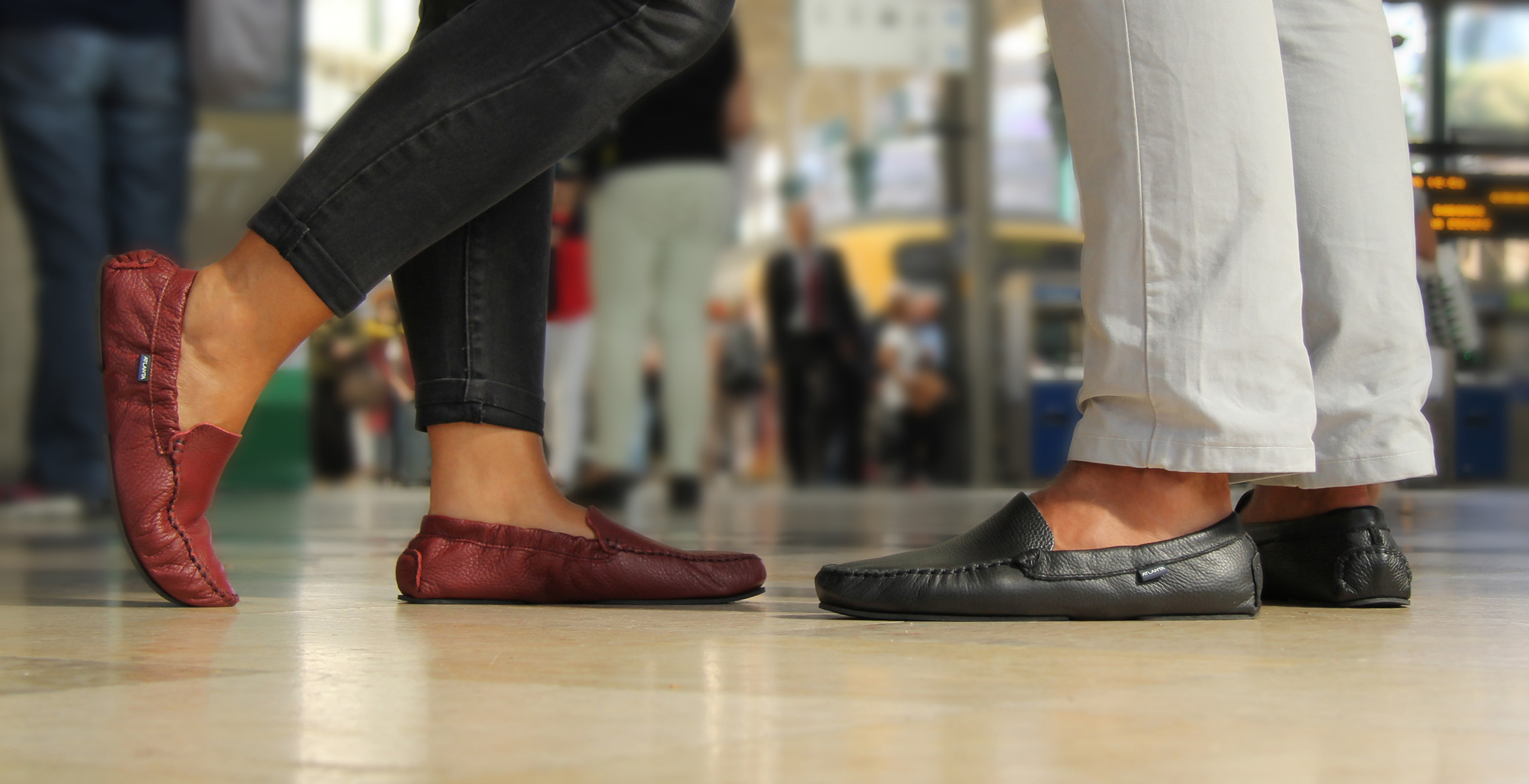 travel MOCCASINS
The new foldable moccasin shoes are ideal for travelling.
The Foldable Moccasin shoes in leather feature a new elastic system that seamless adapts to your foot which provides an even better lock-down feeling to your comfortable walks.The plain design upper in premium leather makes it simple to combine with a casual or chic Men's outfit. The two piece rubber sole allows the shoes to be flexible and packable for ideal for travelling.
TRAVEL MOCCASINS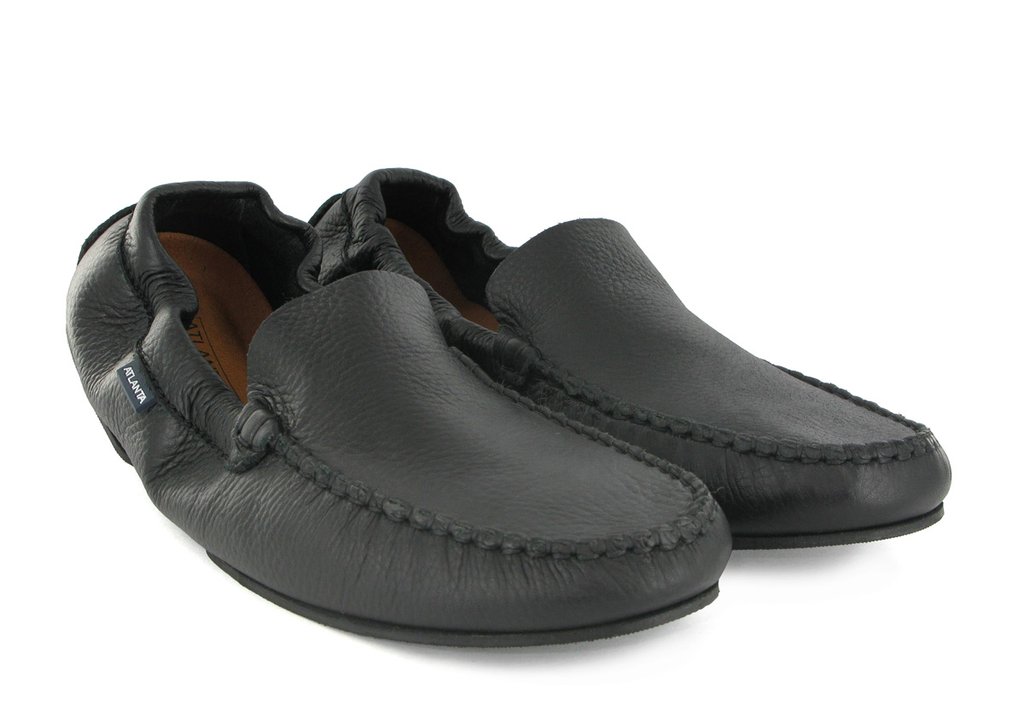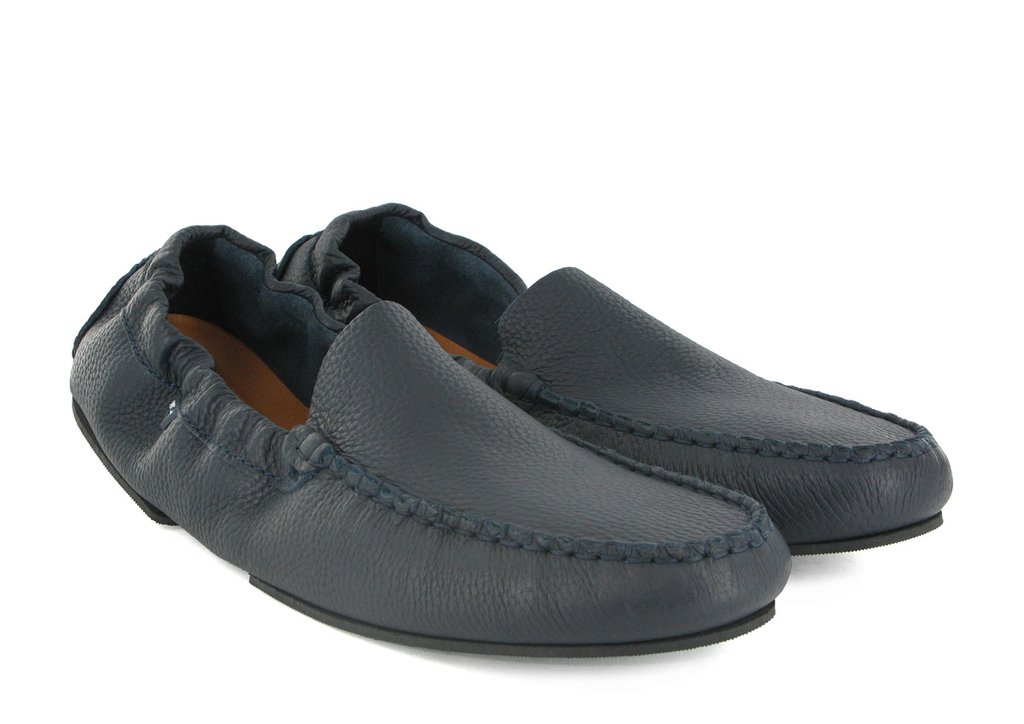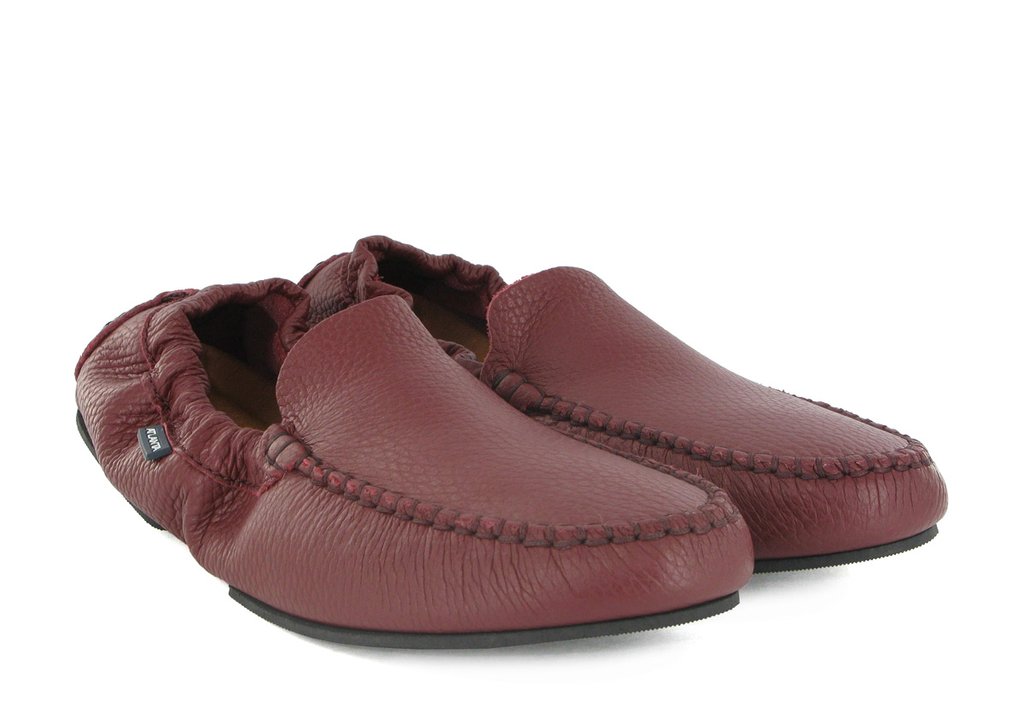 WOMEN'S FOLDABLE IN BURGNUDY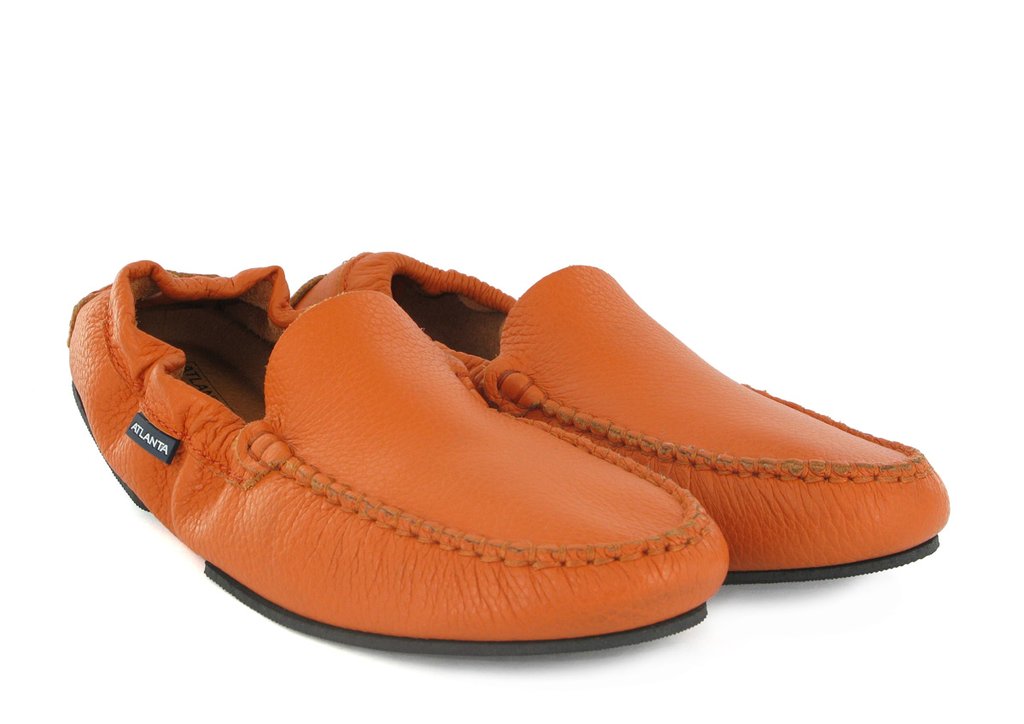 WOMEN'S FOLDABLE IN ORANGE